Maximizing productivity with collaborative task management lets your team get things done. Setting up task lists in with Todo Cloud makes it easier for team members to concentrate on specific tasks while sharing their progress. Given that business workloads are heavier than ever, using a good task management app is one thing every business needs to do.
What Do Task Management Tools Do?
Task management tools save time and keep you and your team focused. In addition, such tools keep you from feeling overwhelmed. By putting tasks in an ordered format, it makes it easier to envision a goal. Todo organizes your tasks into lists which can be personalize with color, list icons, and arranged in any order you want. Todo also notifies team members when tasks are completed to keep progress moving. In addition, other team members can make comments or ask questions. Working as a team has never been easier.
What Is Task Management?
Projects are broken down into tasks, and tasks are divided into different stages and sub-tasks. Task management strives to ensure that all tasks are done in a timely fashion. Letting everyone work on the same task, or even the same part of a task simultaneously, lengthens the time it takes to complete a project. Assigning different tasks to team members is a way to increase overall productivity and foster collaboration. This also allows for brainstorming between members of the team. Using the Todo app makes it easy to set up alerts to avoid missing deadlines. Prioritizing tasks is another way team management can assure that high priority tasks are finished first.
Enhancing Productivity
Getting things done is what keeps a business on track. Todo for Business has a myriad of features that help you do this. For example, you can establish due dates and start dates as well as indicate that a task is overdue. The Todo Cloud service is the backbone of Todo for Business so you can view tasks across a variety of devices, allowing you to follow the team's progress no matter where you are. Getting your work done either singly or as a member of a team is what Todo does for your business.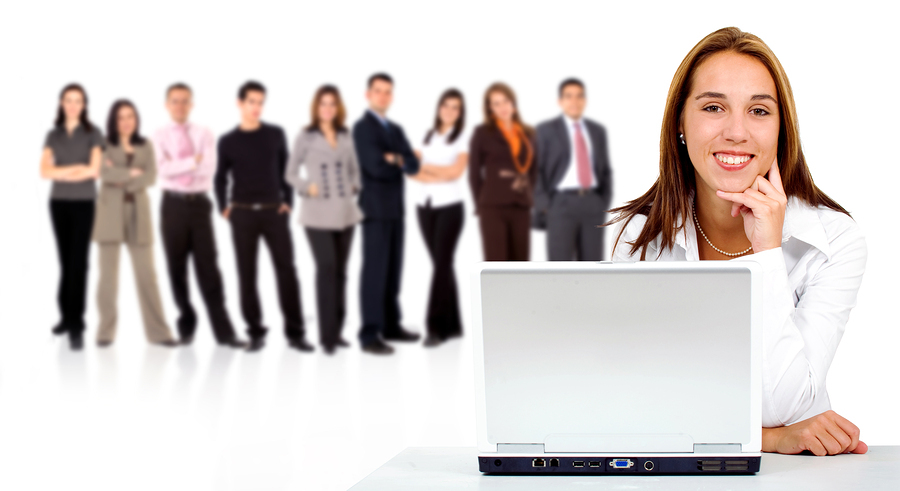 Team Size Doesn't Matter
Teams come in all sizes. Complex projects often involve bigger teams. Working together is simplified by using the Todo. No matter how many team members are working on a project, Todo can accommodate them seamlessly. Using contacts with an assignee's photo lets other workers interact while feeling connected. This makes for a better collaborative effort for your business.
Filter your tasks by team members.
Choosing Task Priority
Todo makes it possible to highlight time-sensitive tasks, focusing attention on getting them done. Tackling the hardest task first might be another way of moving forward. Assigning a high priority project to your team is great because you can put all of the project notes and information in one place. As you assign tasks to team members they can reference your notes and collaborate with the team all in Todo until the project is complete.
Getting the Work Done
Get Todo for Business and move into a more productive and profitable place. Time is money and Todo makes it easier to get projects completed on time.