Productivity has many faces. It involves more than getting work done, although it is that. Productivity is a way to manage tasks, unclutter the mind and enjoy the process. In short, productivity is a way of life. Learning this is the first step toward managing the challenge of getting things done and doing it in less time.
So Much to Do, So Little Time
Feeling overwhelmed by things that need to be done is an emotion commonly shared. Projects or recurring tasks, must dos and should dos cram one's mind on a daily basis. Getting it all done without feeling stressed requires a system such as Todo. Pigeonholing tasks according to urgency and tracking tasks increases productivity.
Focus Is Essential
Staying focused is an important part of getting the job done. Interruptions, whether self-induced or not, ruin your ability to concentrate. Responding to emails and taking phone calls are ways to rob focus away from the task. Turning the phone on silent or checking emails three times a day or after the task is finished are ways to avoid this.
Multitasking is a way of life for many, and doing several tasks simultaneously can disrupt your ability to focus. When it is necessary, it may be preferable to group similar tasks together. This enables you to stay on the same track. In addition, tasks may have multiple levels, and Todo lets you track that.
Todo makes organizing personal reminders simpler with geotagging tasks. This lets you set the reminder to pop up when you enter a geographical area. For instance, if you need to pick up your dry cleaning, the reminder will alert you when you are near the location. Todo cloud lets you track tasks and track tasks across multiple devices.
Learning New Habits
Tracking tasks and utilizing a system to help organize your schedule might be new. However, in short fashion it becomes routine. It takes little repetition to forge a new habit, and seeing the benefits of increased productivity makes it a welcome part of your daily routine.
Tracking Tasks
Task tracking lets you manage tasks whether you are doing them by yourself or as part of a group. Every task has its own life cycle. It generally begins with a plan followed by testing, tracking and reporting. Each step along the way helps to complete the final goal. By tracking tasks, you are able to stay organized and get the job done.
All tasks involved in achieving the goal must be done in a sequential and timely manner. Sometimes, a single task with a specific outcome achieves the goal. In another scenario, two or more individuals do multiple consecutive tasks. Although different, the principles behind solo task management and a team approach are similar.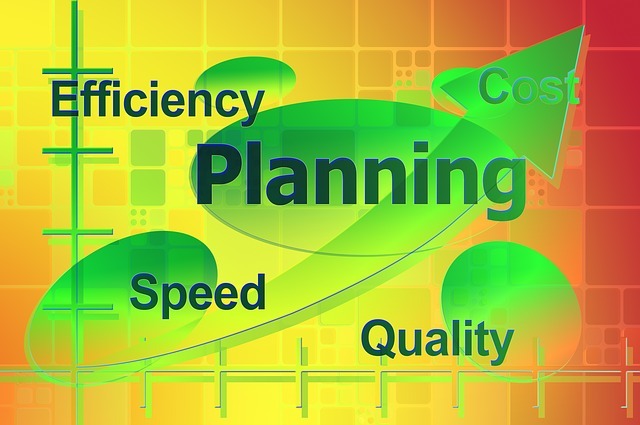 How to Track Tasks
Using Todo's task management tools is the simplest way to track a task. Entering tasks and subtasks as well as assigning alerts provides a framework for completion. Task completion dates may differ from a deadline. In this sense, the time limit is arbitrarily set and may allow you the chance to revisit the task and modify it before the deadline arrives.
Todo makes missing deadlines less likely. Having alerts for multiple tasks makes juggling them easier. Setting priority alerts gives you advance notice that a task deadline is approaching.
Todo by Appigo enables you to track tasks across several platforms quickly. Adding entries and details lets you get more things done faster and easier. Download the app to see how it can work for you.