Do you put off tasks you should be doing because of the effort involved? For some, procrastination is a problem that limits productivity and affects many aspects of their life, both personally and professionally.
There is just so much on our to-do lists, with deadlines to meet and appointments to remember, that it is hard to know where to begin and how to keep ourselves organized and on task.
This lack of organization can lead to laziness, or at least for others to perceive us as being lazy, because without knowing where to begin, we simply don't want to tackle anything. Before we know it we fall into the lazy habit of doing nothing and become stuck in our inertia. According to psychologytoday.com, people who fall prey to laziness often are just overwhelmed by the tasks at hand and see their situation as being so hopeless that they cannot begin to address it.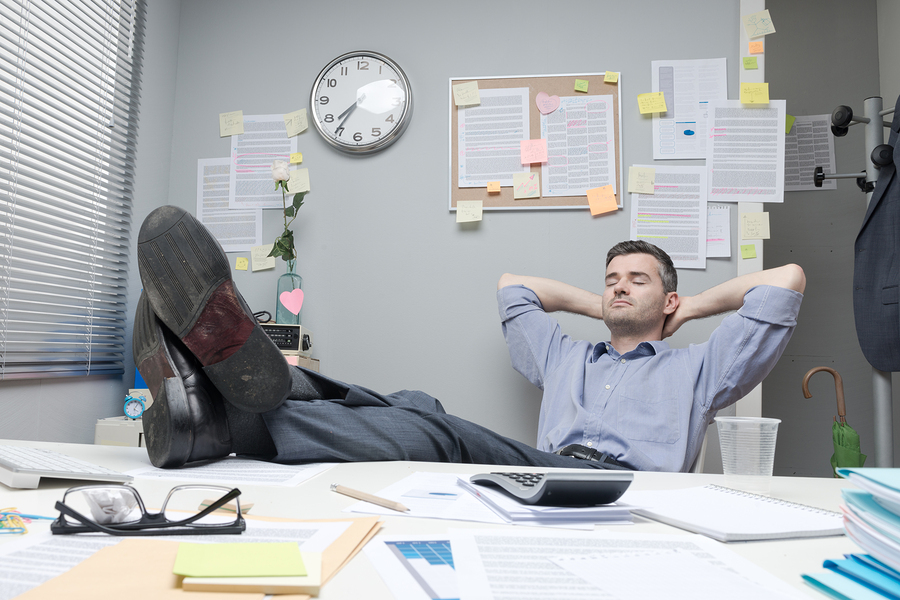 Thankfully, Todo can help you break down your goals and tasks, which in-turn motivates you to get moving in the right direction. According to ironshrink.com, you need a place to begin, a place of organization and motivation to get started and then momentum will often take over.
Where Do You Begin?
According to Inc.com, the key to getting more things accomplished is to prioritize your tasks, and organize them in terms of importance and deadlines. This may seem daunting, but there is task management software you can use, like Todo, which is one of the most powerful and popular to-do list task manager iOS apps available.
How does it work?
Install Todo and add all your project with start dates, deadlines, personal and professional tasks, lists and things you must remember all at the touch of a finger.
Todo with Todo Cloud syncs your tasks and lists so that you can have the same actionable information on your iPhone, iPad, Mac, Android, or Web.
You can use multiple task alerts to help you remember your most important tasks.
Based on the popular Getting Things Done and the Franklin Covey concepts, Todo utilizes Focused To-do Lists, Starred Tasks, Multi-level Priorities, Quick Entry, Context, and Projects with Layered and Prioritized Lists and Sub-Tasks entries.
Todo can serve you at work, home or school and can organize your tasks by either activity or by your location. For example, you can choose to see only work tasks while at work, and only personal tasks while at home. If you need bread, it can remind you as you approach the grocery store that you should stop because this item is needed. It is like having the ideal personal assistant keeping everything on track and organized.
Organization does not come easy but, with our award-winning app to oversee and manage your busy schedule and must-do priorities, it can stomp out your laziness at its core by providing you clarity, task management and increased productivity. Download Todo now!